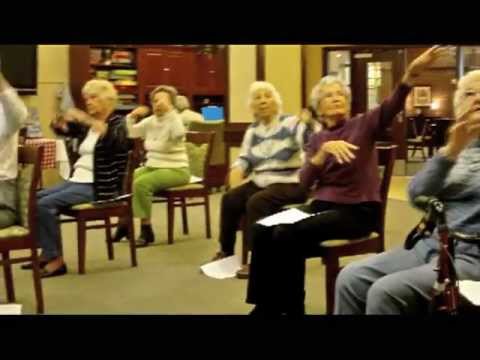 Hell Yeah, Top Fives!: The "I'm having a fat girl... →
hellyeahtopfives: We've all had them. I, being an owner of not one but 2 X chromosomes, get to experience this feeling at least once a month. But again, this is not a feeling that exclusive to females or even overweight females. EVERYONE has a fat girl inside them. I personally enjoy it when I see men cry. It's…
"Sometimes there's nothing to say. Sometimes silence expresses more than words...."
– (via littlemiss) (via brokenmachine)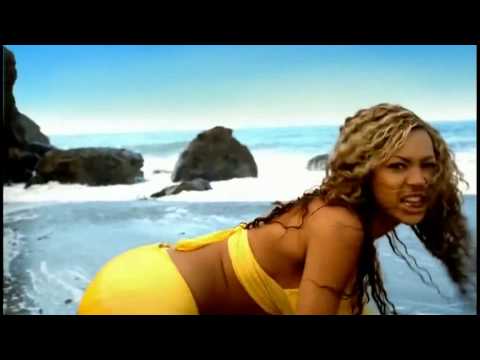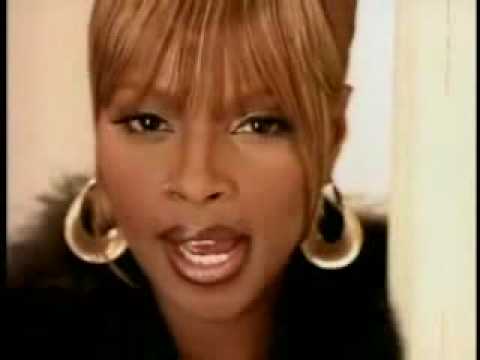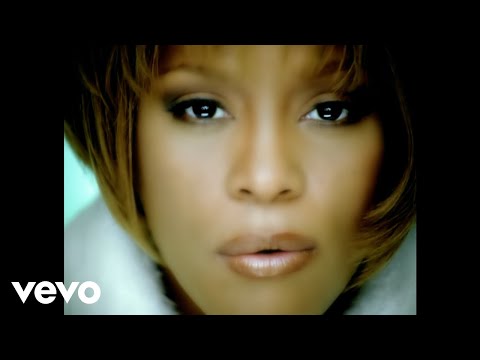 ""I love that you get cold when it's 71 degrees out. I love that it takes you an..."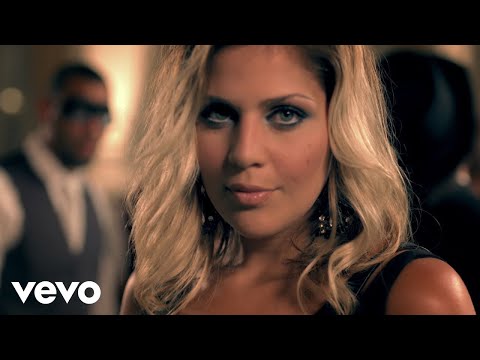 One day the girl that wants to be with me forever... →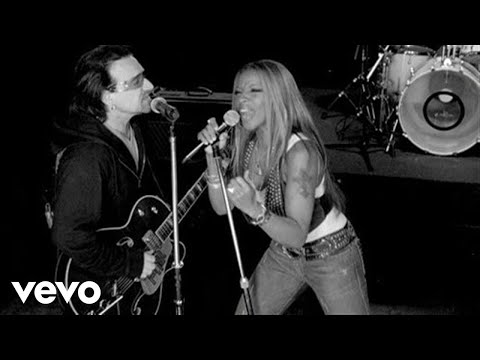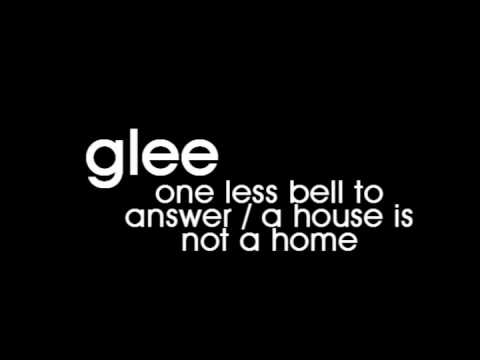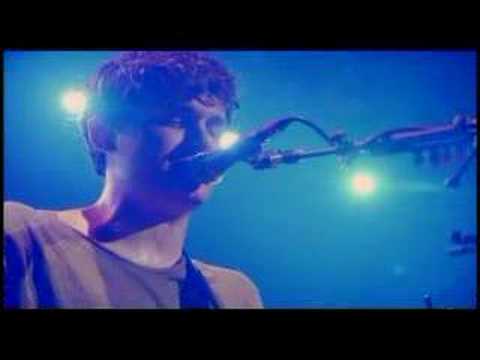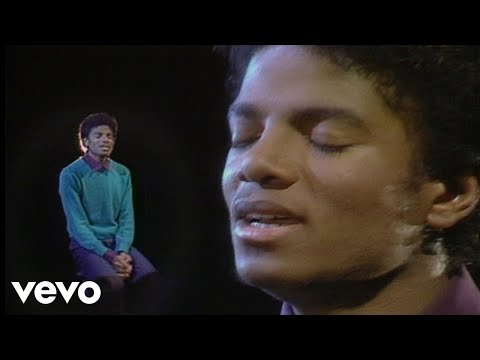 "What came first, the music or the misery? People worry about kids playing with..."
– Rob Gordon, High Fidelity
"For what it's worth: it's never too late or, in my case, too early to be whoever..."
– -The Curious Case of Benjamin Button
2 tags
Watch
Coldplay - Christmas Lights "When you're still waiting for the snow to fall, it doesn't really feel like Christmas at all"